completing teams and guiding careers since 2007
Hi, we're Lens. Which one of us was it that found you?
Do you want to see your photograph here?
research consultant
hello@lens.careers
We are constantly looking for the best people to join our team. Our clients are asking for the best new employees. If you're the one who can find those people, come and find us at our office in Amsterdam! You will be responsible for talent acquisition, pipelining and contacting candidates. In short: You are the Research Consultant who delivers.

Give us a call at +31(0)204623060. We are looking forward hearing from you!
Carl Lens
managing partner
carl.lens@lens.careers
"I earned my spurs at two international recruitment and search agencies before setting out on my own. What fascinates me about our business – well, many things of course – but if I had to name one, it would be finding out what makes someone tick in life. Rather odd, isn't it: that money is rarely the thing that keeps people going in their work. A sense of meaning - far more important."

"Outside the office I'm interested in keeping fit; a bit of a health freak, really. I play quite a few sports – of which I practice running most consistently. Married, yes, and with great children, too."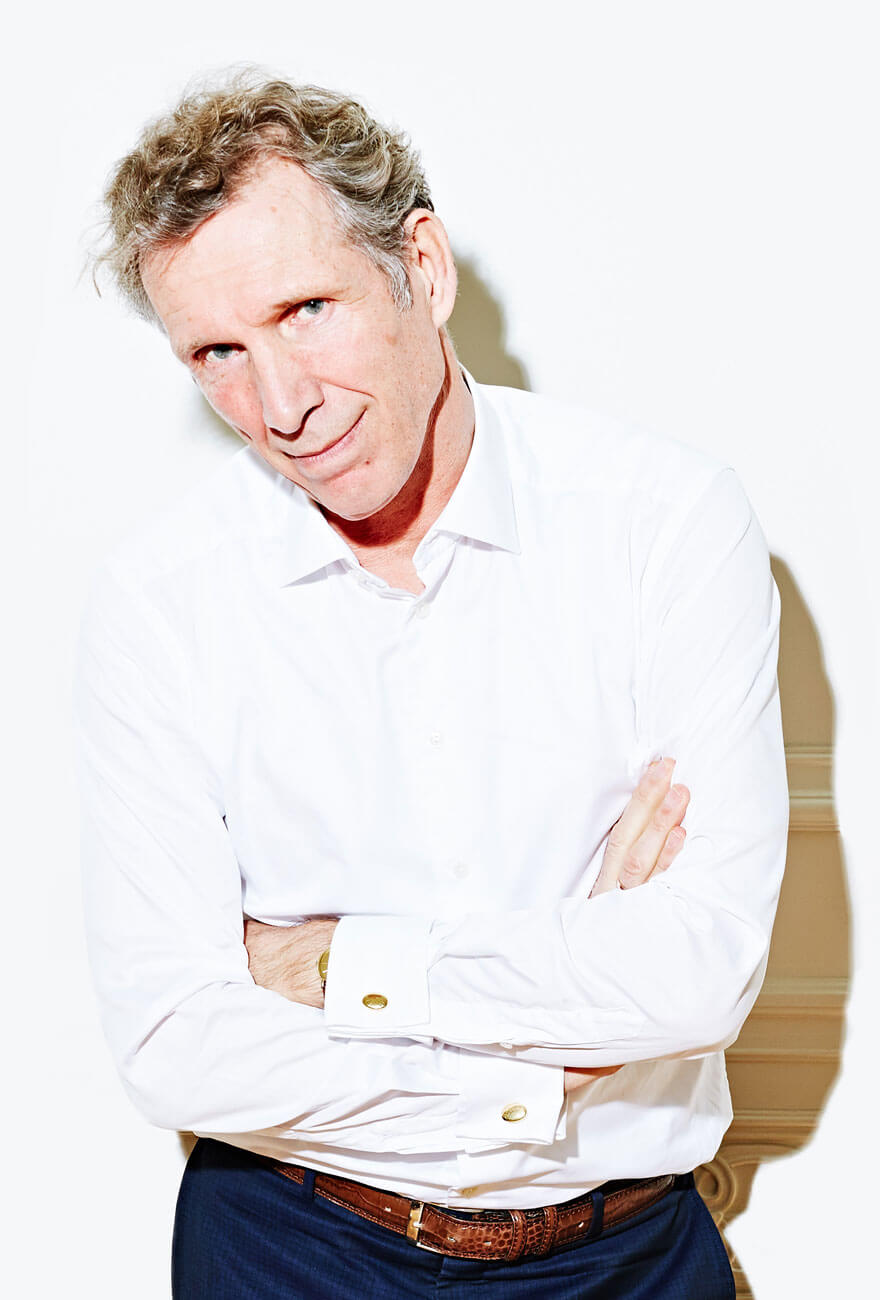 Bart Heerdink
consultant
bart.heerdink@lens.careers
"My main search area at Lens is the healthcare industry. Executive search is a trade you discover rather than acquire through education: in my case, it was the project quartermaster role I often filled in my earlier career. In design, in architecture and e-culture, I was always in search of specific capacities to fill for the projects and programmes I developed. Today, judging someone's aptitude for a given position is second nature to me. "

"I find that plain old eagerness is a great tell-tale sign. It's simple and straightforward: if the prospect of a job excites you, you're likely to do well at it."

"Though I'm a real city boy, I do greatly enjoy gardening in my spare time. I also volunteer at the animal rescue."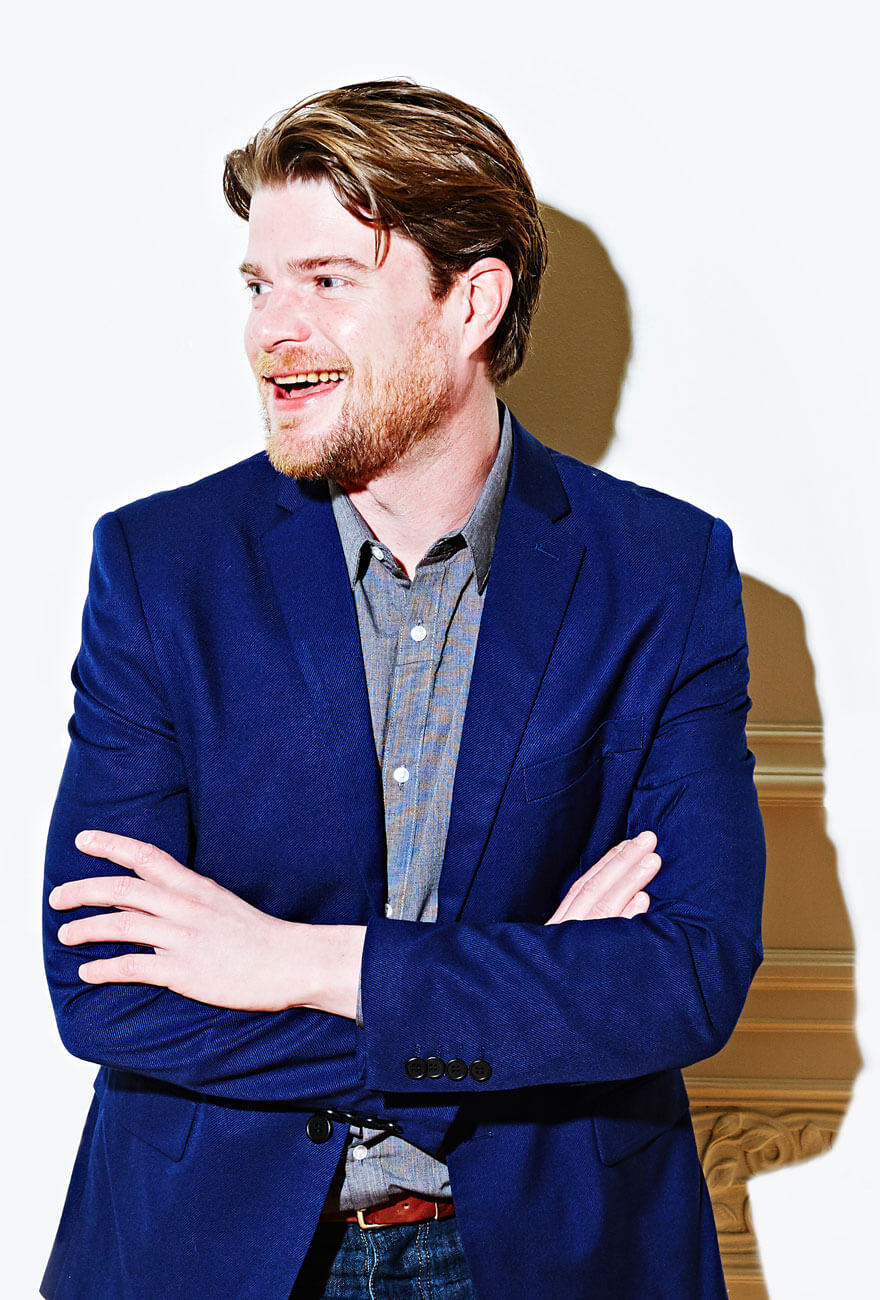 Hanneke van Vliet
Sr. Research Associate
hanneke.van.vliet@lens.careers
"My main search area at Lens is the healthcare industry. It's a really nice challenge to approach the right candidate and to help them make a new step in their career."

"I enjoy keeping a healthy, friendly and productive work environment, the people we invite to our office are facing important changes in their life. I like to make them feel at home."

"I'm a real people person myself, so my job at Lens is a perfect fit. My spare time I often meet friends and family and enjoy nature by making cycling trips around Europe."